About Us
Community Relief and Development Action(COREDA) started in 2009 as an informal voluntary group.It was later constituted and registered in July 29, 2010 with registration No: 078/AR/G.42/162/AJPAS as a not for profit making organisation.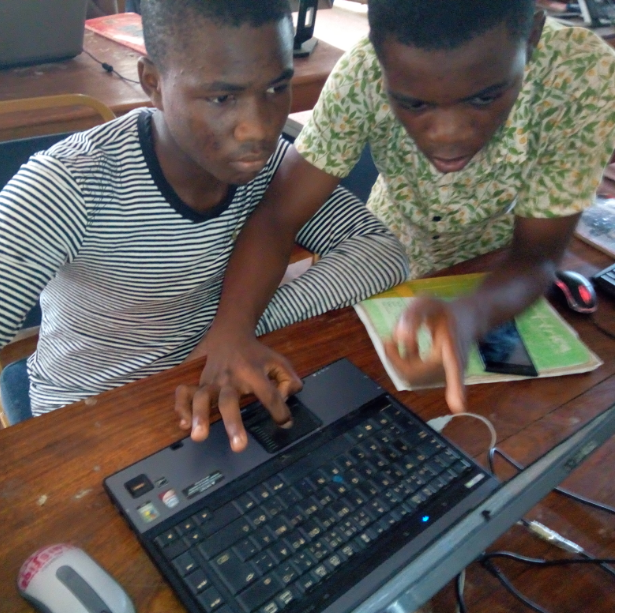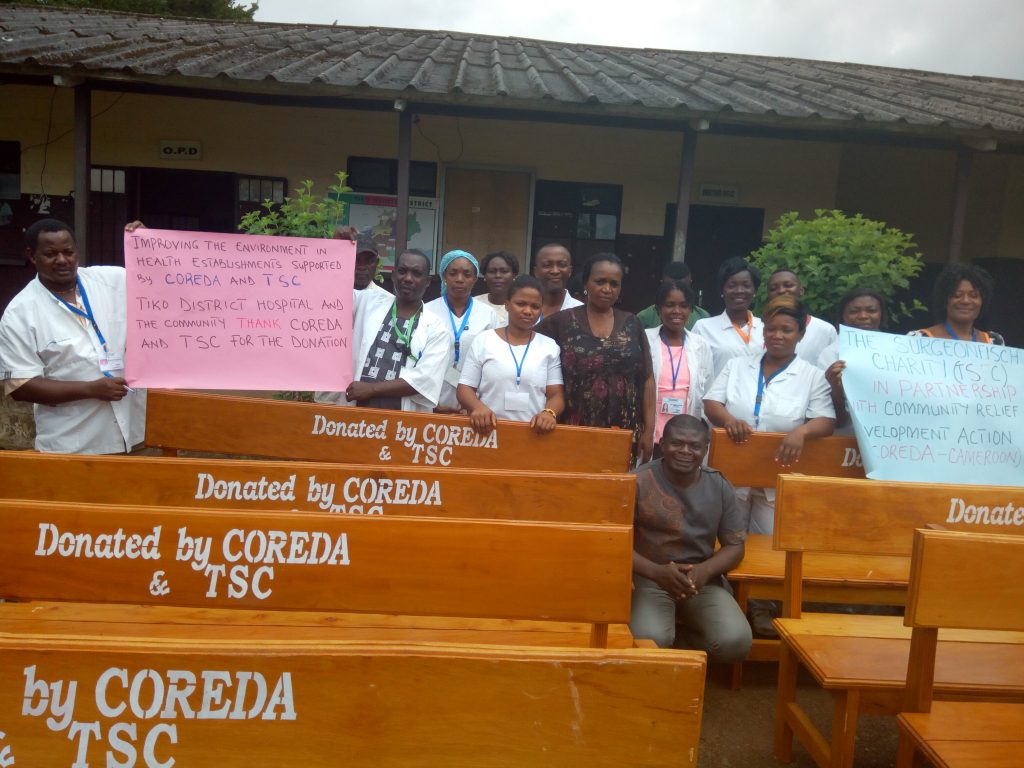 The organization is regulated by Law No: 90/053 of 19th December 1990 governing freedom of associations in Cameroon. COREDA has equally being registered in Alberta, Canada as a developmental driven, not for profit making and non-governmental organization on March 7, 2017 with the Corporate Access(Registration) Number: 5120412621. COREDA is democratically governed with three main organs: The General Assembly (Supreme Organ), The Board and the Management Organ.
Today, COREDA is the largest community organisation in Cameroon, with a variety of programs and services. Hence, helping thousands of vulnerable individuals in the South West and North West Regions which are the Minority English Speaking People of the country. Since its inception, COREDA have proudly served over 5,000 individuals. Our main guiding principles are participatory, sustainable, inclusive and balanced development, gender equality, fairness and equal opportunities for all regardless of tribe, greed, race or religion.
Areas of Operations
Education and vocational training, community development, human rights, environment, water, hygiene and sanitation (WASH) and the promotion of sustainable agriculture and livelihood initiatives for poverty alleviation and economic autonomy for the less privilege
Our mission is empowering and sustainably improving the living conditions of children, women and vulnerable youths in the South West and North West Regions of Cameroon which are the Minority English Speaking People of the country.

---

The organization's geographical focus is the South West and North West Regions of Cameroon which are the Minority English Speaking People of the country.

---

Inclusion and participation, good governance, fairness and equity, sustainable development, transparency, accountability, gender equality and equal opportunities for all regardless of age, religion, sex, race or tribe.

---